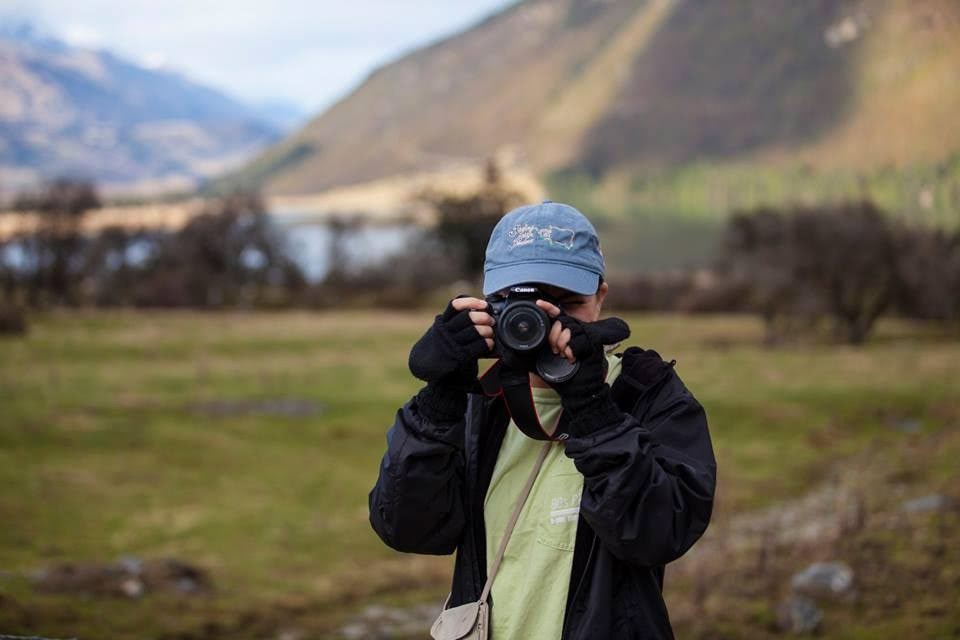 Whew. That title felt good to write!
Thanks for checking out my site and blog. My name is Ashlyn, and I am a creative. Over the past few years, I have been a photographer, videographer and storyteller. Most recently, I have been working on a few book ideas. Basically, I am a whirlwind of projects that I can't get to fast enough. This site is one of those.
I wanted to start Be The Light to share the beauty I see in the world. When I was a journalist, it was very difficult to share all the good stories. Instead we had to focus on hard news stories, which usually were centered around death and destruction. That can really take a toll when you are immersed in that coverage day in and out.
So on this website, I will strive to share just the good I encounter. There's a lot of positives in the small community I live in and far beyond. I am dedicated to bring you those glimmers of light. If you ever have a feature story you know needs sharing, send it my way. I love to pass good news to others. That's what Be the Light is all about!